---
To all our RYPN friends, we felt like we should get an up date to you. Again a lot of little things are going on that don't really make a lot of fancy progress noticeable, but are all just as important. This winter has finally given way to some green spring and work on the loco/tender continue at an amazing pace given what we have.

This spring, the drivers returned to the shop and are looking great. They have all been turned and look eager to be back in place. The firebox pieces are almost ready to be placed in the wrap. Work has begun to get things ready for the placement. This July should have the completely new firebox in place. The tubes/flues are on site and will be one of the final steps in completing the restoration.

Work began in earnest on the tender this winter and the frame, brake rigging and trucks were over hauled and prepped. The tender trucks will have the look and feel of the original, but be roller bears. Only a lifting of the journal box covers will give it away!
The tanks have been getting the attention they need and will be finished this summer and matted back up with the tender frame.

The oiler and the power reverser are completed. They look great with the small attention to detail!

We have all three bells and headlamp ready, along with various other components ready and waiting.

This last month, the railroad has had their open house(s) and have been very supportive of everything. Going on with 557. So we appreciate their feelings on this project to.

And to all the crew who have been working tirelessly on this project, thank you! We are looking forward to steam on the tundra and that midnight sun whistle!

Art



Attachments:
File comment: Clean and prepped.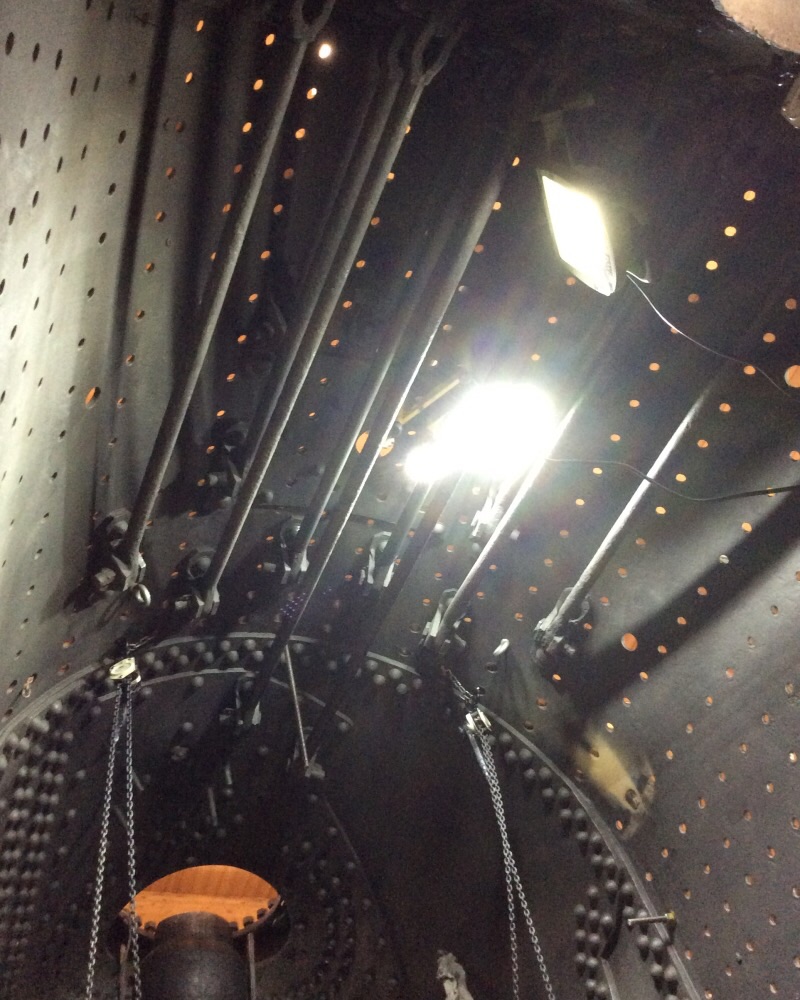 image.jpg [ 210.7 KiB | Viewed 3406 times ]
File comment: Braces, flue sheet alignment prep all getting ready for July's install.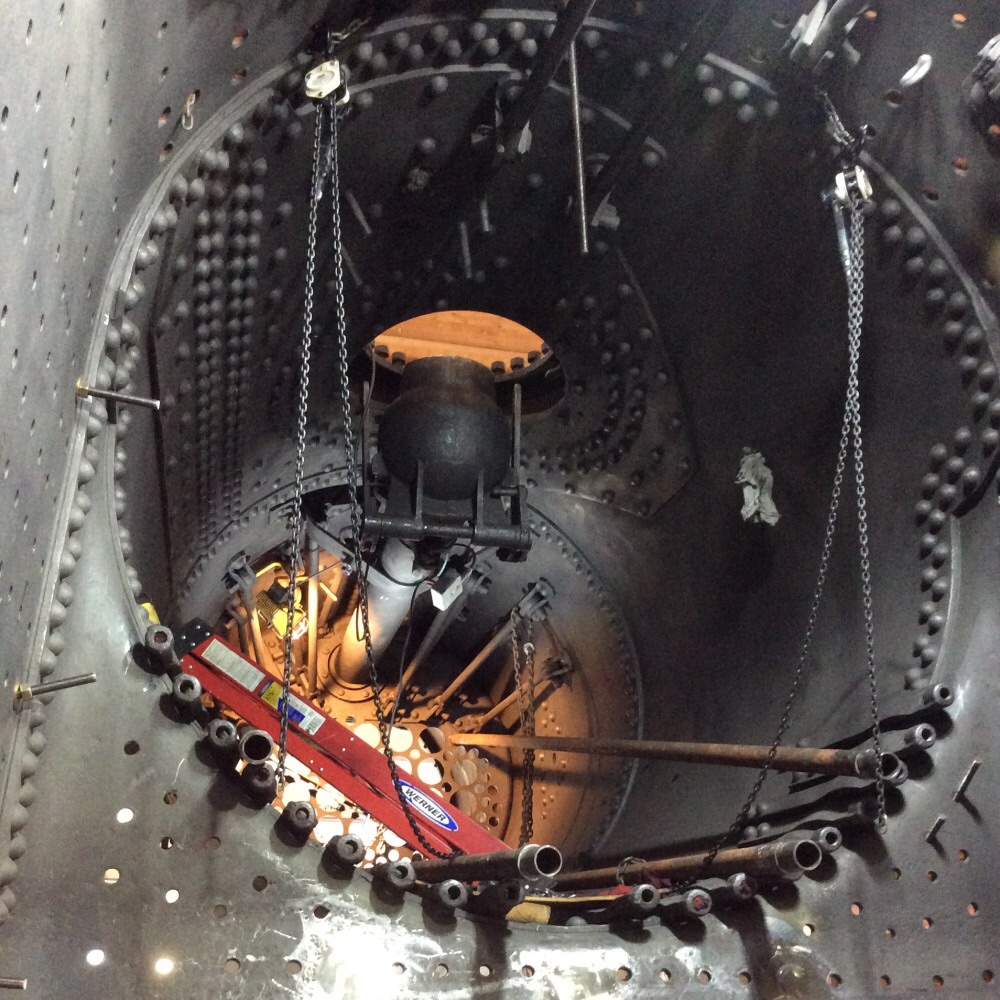 image.jpg [ 290.37 KiB | Viewed 3406 times ]
File comment: Prepping for new firebox.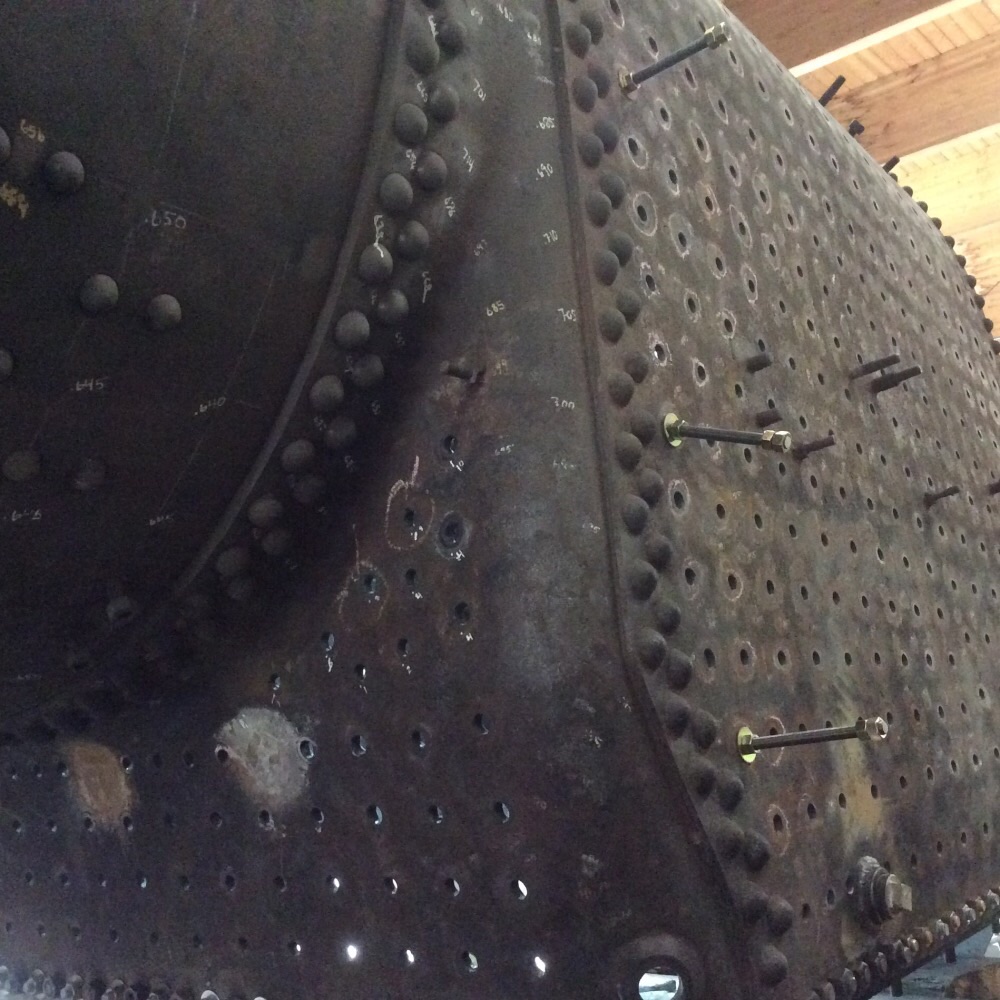 image.jpg [ 239.21 KiB | Viewed 3406 times ]