---
Something I wanted to share -

We had surprise visitors to the Engine House late Monday afternoon after everyone but Patrick Durand was gone for the day. A team from the Federal Railroad Administration, including their northwestern steam locomotive specialist stopped by to review the progress of 557's boiler restoration. Their comments from the "Description" block of the official Inspection Report includes a comment to the ARRC -

"Conducted unannounced site visit and progress inspection of Steam Locomotive #557 at the Wasilla engine house. The condition of 557 and the quality of repairs appear to be of exceptional quality and the attention to detail is outstanding."

(I don't have a photo of the FRA visit, but here is one from eight years ago this month when the 557 was moved from Anchorage to Wasilla to begin her expected two-year long restoration.)



Attachments:
File comment: Eight years ago this month, 557 made her move to Wasilla where she was optimistically projected to be starting a two-year restoration.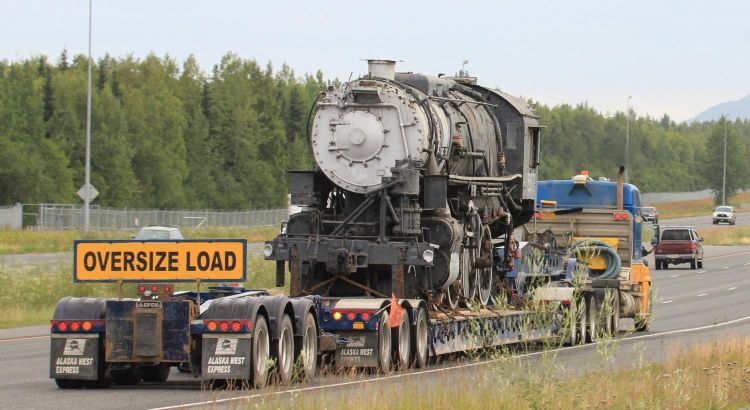 291331_416151141790929_143308656_o reduced.jpg [ 64.19 KiB | Viewed 1080 times ]