---
I recognize this is not a dumping ground for old railfanning photos, but as those recently posted have received a great deal of interest and praise from interested viewers, here's a few I scanned today. The location is Waldwick, on the L&HR.

This is Reading 2102 in disguise representing a D&H locomotive. That D&H never saved any of their own, evidently came back to bite them.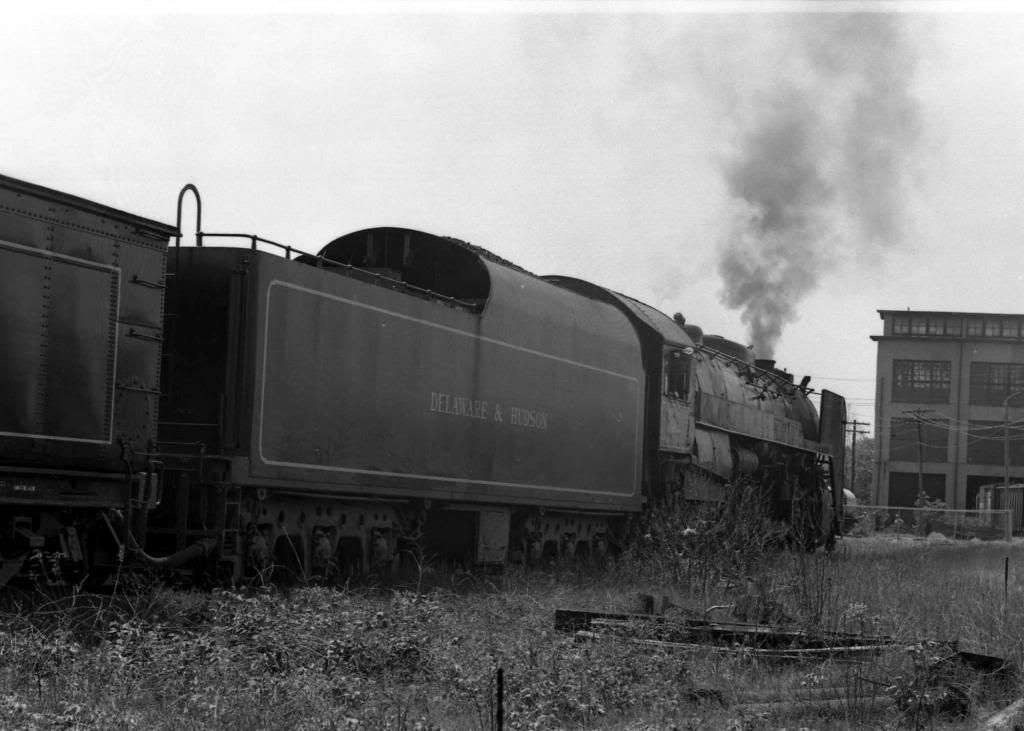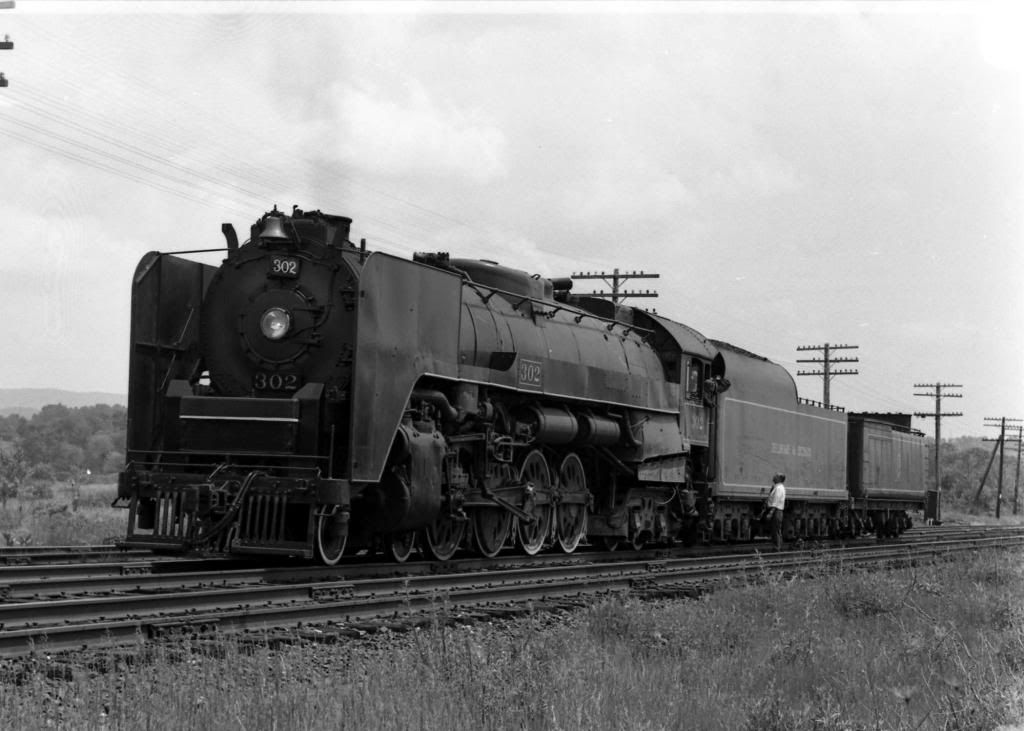 I hope these bring back pleasant memories for many.