---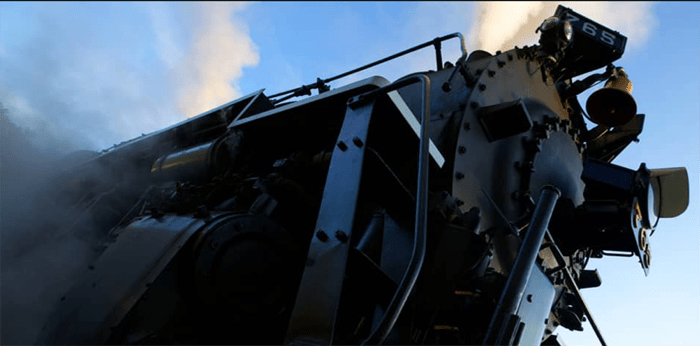 https://youtu.be/yNvv40IeIqg

Century-old traditions awaken a time machine as historic Nickel Plate Road steam locomotive no. 765 is prepared for a day's run in this chapter from "Listen for the Whistle," available on Blu-Ray and DVD here: http://fortwaynerailroad.org/giftstore.

The 765 is operating at the Cuyahoga Valley Scenic Railroad, where the bulk of this chapter was filmed, through October 4th.