---
On Friday the Niagara Railway Museum Inc. in Fort Erie, Ontario welcomed its newest acquisition, ex-CNR Flanger #56323. Countless hours went into the planning for the move, and everything went very well. The car was moved from a company at the Niagara District Airport to our site in Fort Erie. Access to the site was very limited and a few things had to be arranged prior to the move since sticking up a crane boom 100ft in the air right beside a runway is not something one should be doing.

All in all it was a great day and i'm really pleased with how the move went. Had the job done in less than 8hrs. Now the restoration can begin. The full story with more pics can be found at http://nfrm.ca/blog/



Attachments:
File comment: Amherst crane setting up beside the flanger.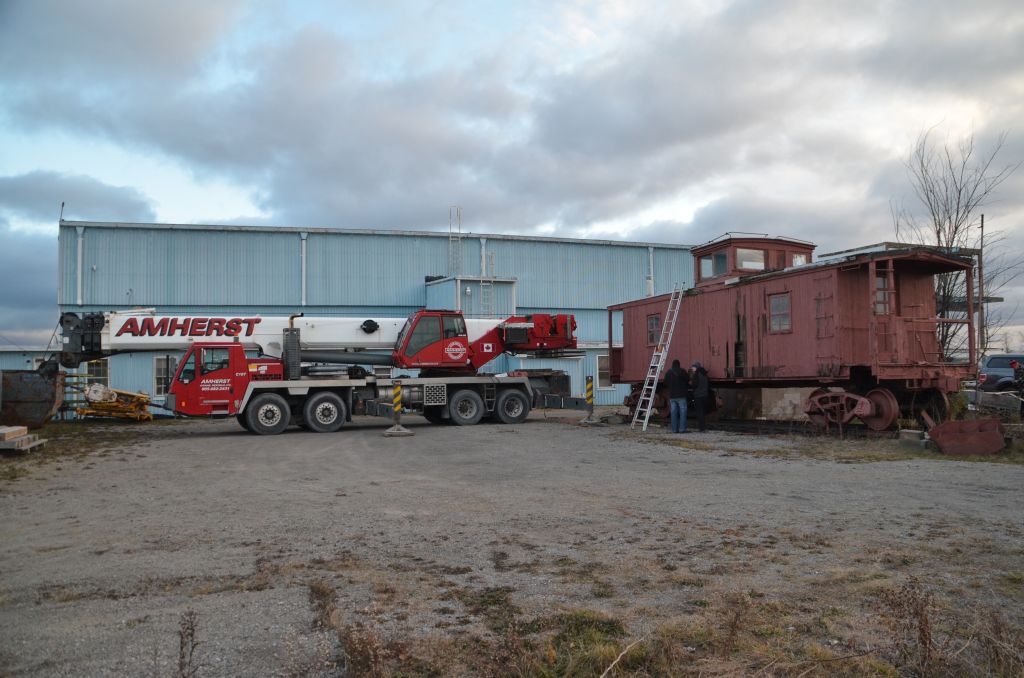 crane1.jpg [ 170.05 KiB | Viewed 1432 times ]
File comment: Off the trucks, waiting for the trailer to be ready.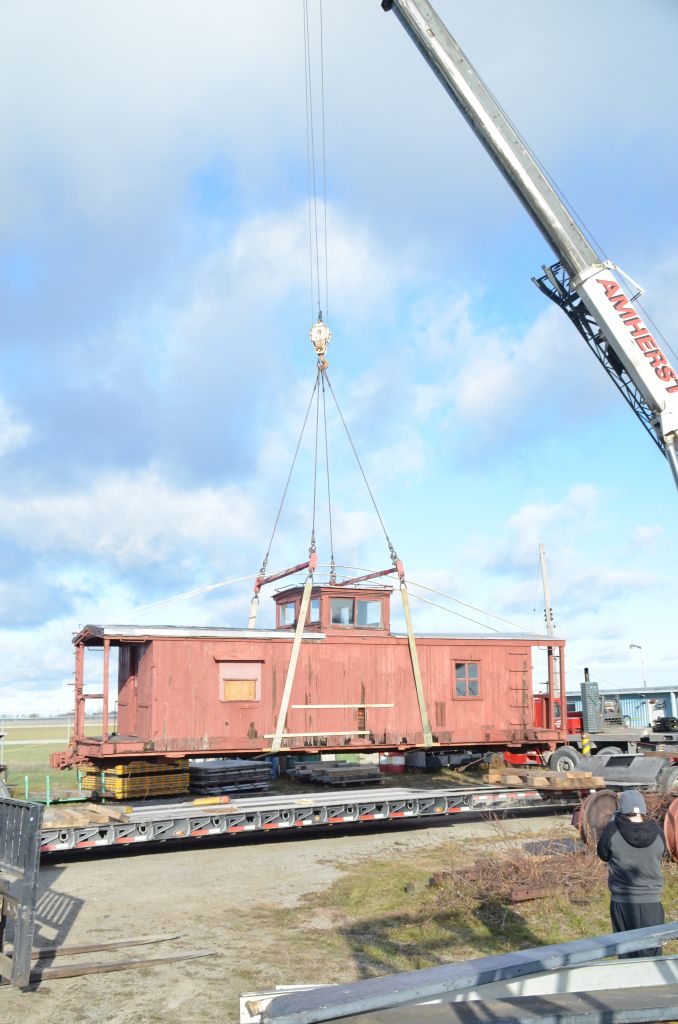 crane2.jpg [ 159.55 KiB | Viewed 1432 times ]
File comment: The flanger leaves the airport after almost 40yrs in place.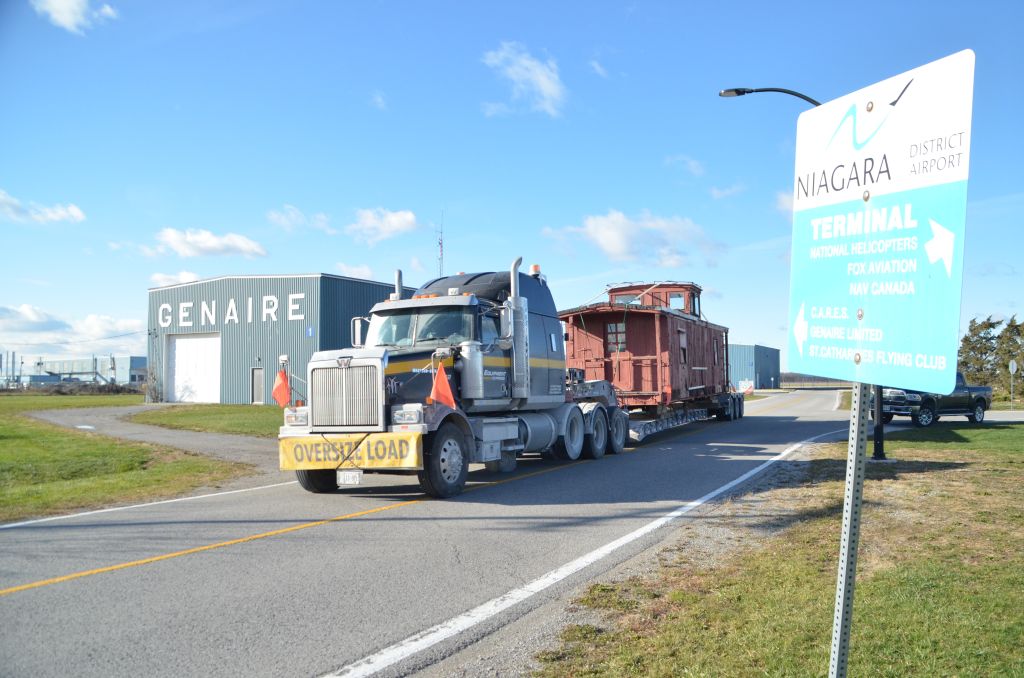 out1sm.jpg [ 174.16 KiB | Viewed 1432 times ]