---
Both of these units saw service as power cars for the LIRR during the Push-Pull years. SEPTA purchased them for gel-train cars. Neither has power or traction motors, but both would make terrific static museum pieces, or even lawn ornaments! Anyway, they are up for sale or scrap. I've listed some uncertain background for the locomotive carcasses, but the FA1 is by far and away most interesting. I do know restoration part replacements are available.
I understand there's not too much time left for either, so whatever your favorite road scheme is, here's your canvas!



Attachments:
File comment: SEPTA F7 622, ex-LIRR, ex-B&O?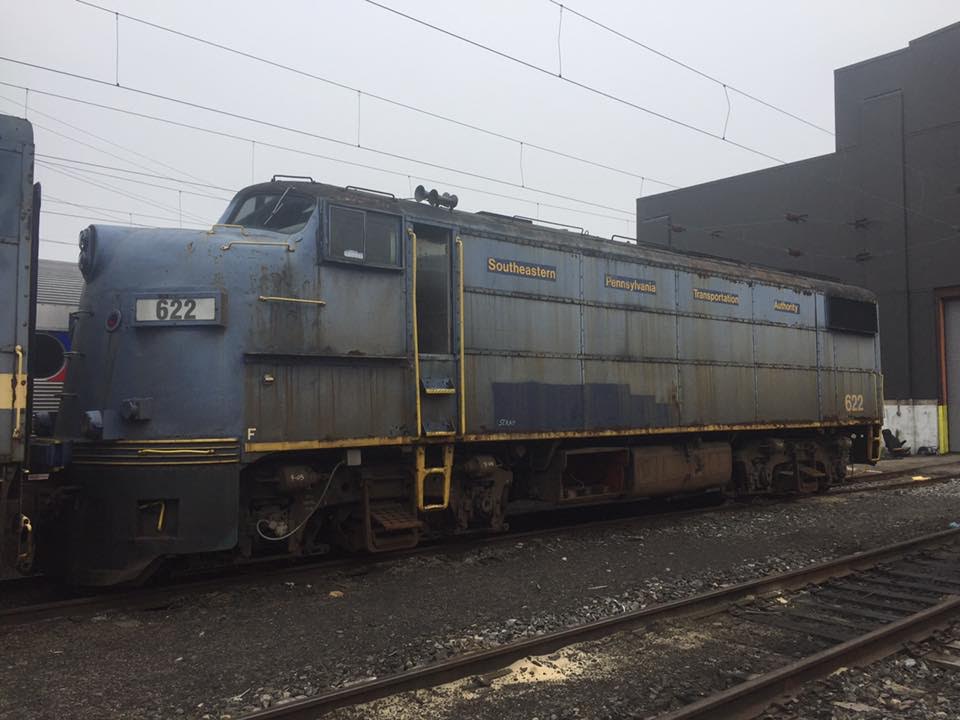 LIRR F7.jpg [ 72.83 KiB | Viewed 12429 times ]
File comment: SEPTA FA1, ex LIRR, ex SP&S, ex-GN, ex Demonstrator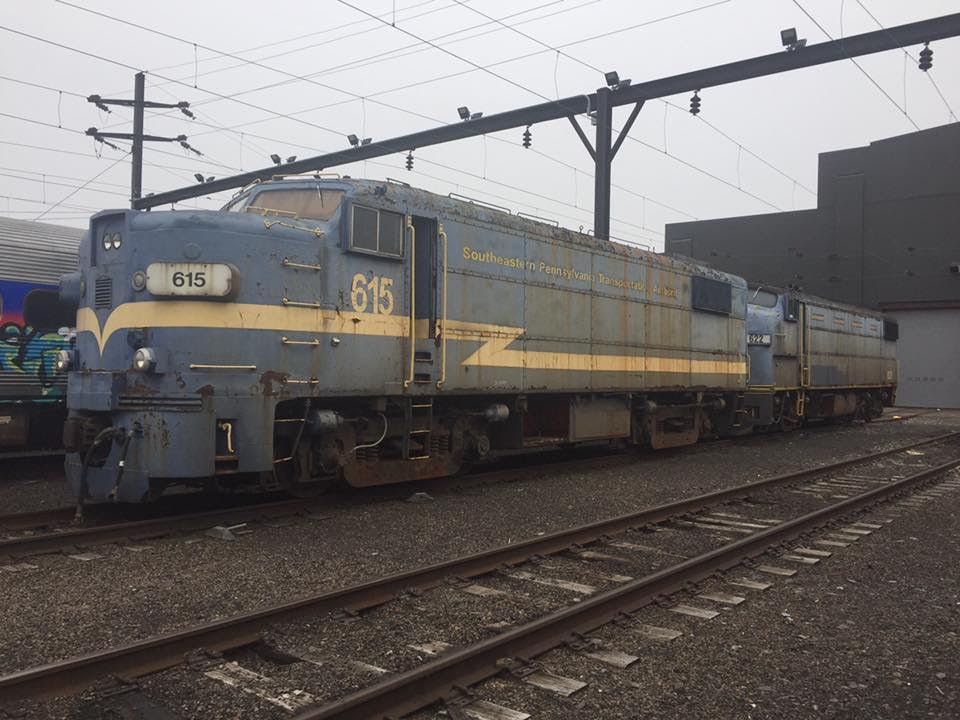 LIRR 615.jpg [ 95.29 KiB | Viewed 12429 times ]