---
Technically, not abandoned, but otherwise, very much so. The locomotives have been heavily stripped of parts and left open to the environment. The canopy of trees make it look pastoral, but the water on and around them isn't evaporating. One bears a dedication plaque to a preservationist. If this is preservation, do me a favor and skip the plaque for me. I believe one of these is suppose to go the The Henry Ford Museum, but they best get a move on.
These need to be shoveled out, sealed, get the body work and paint they require, and moved indoors - fast! I love the bike chain. Yeah, that'll deter a thief!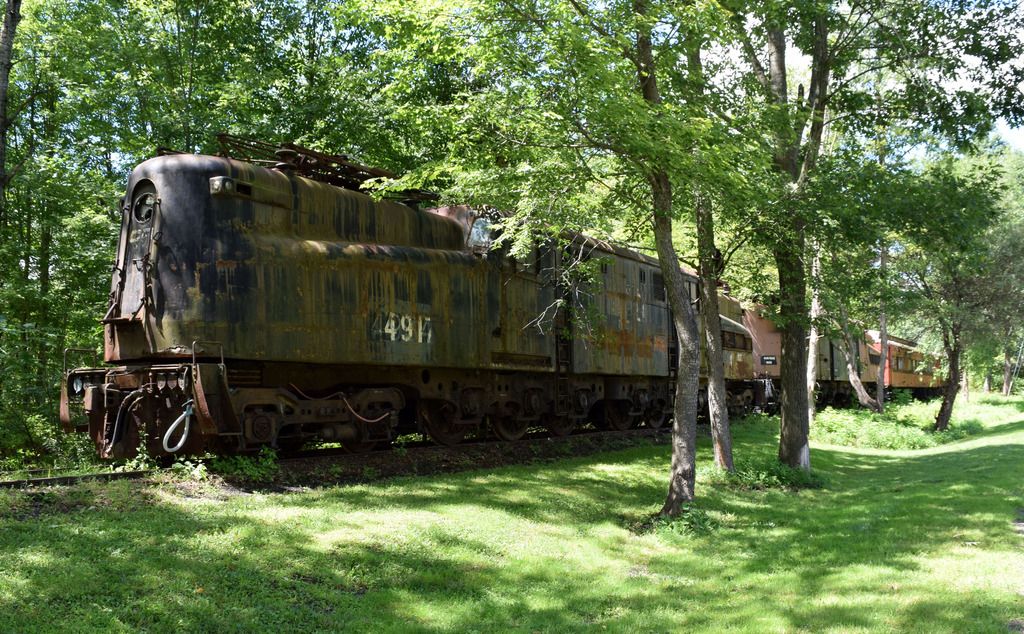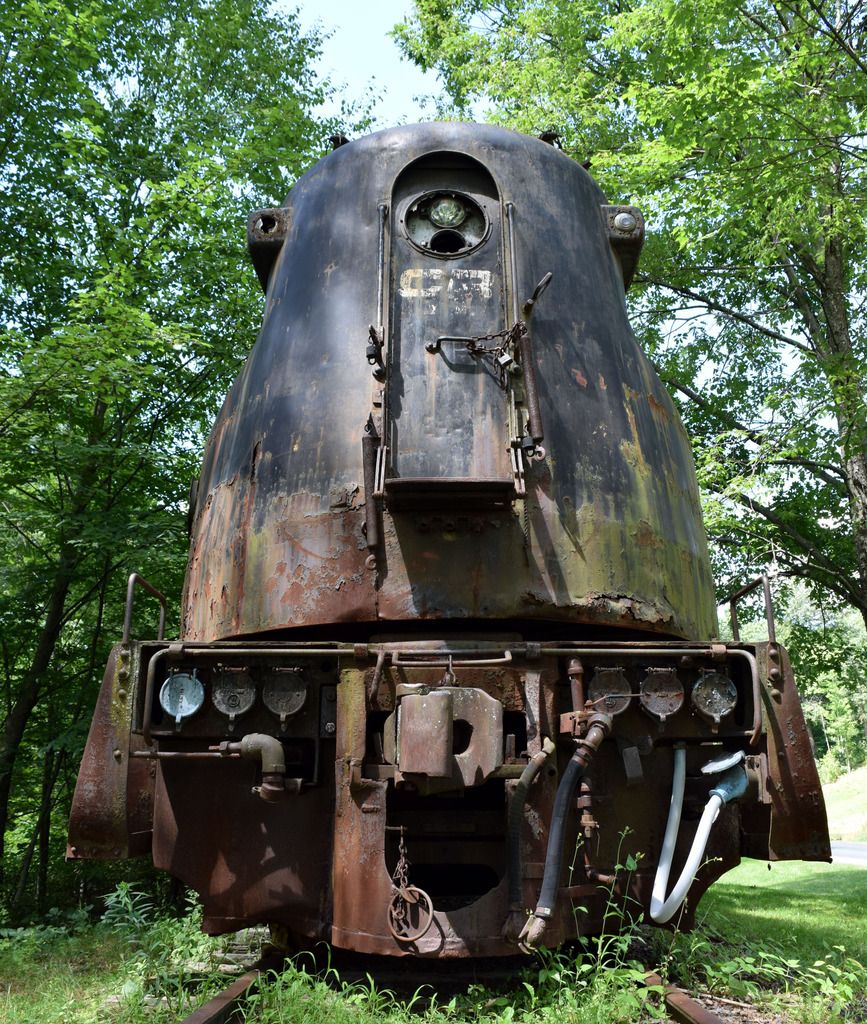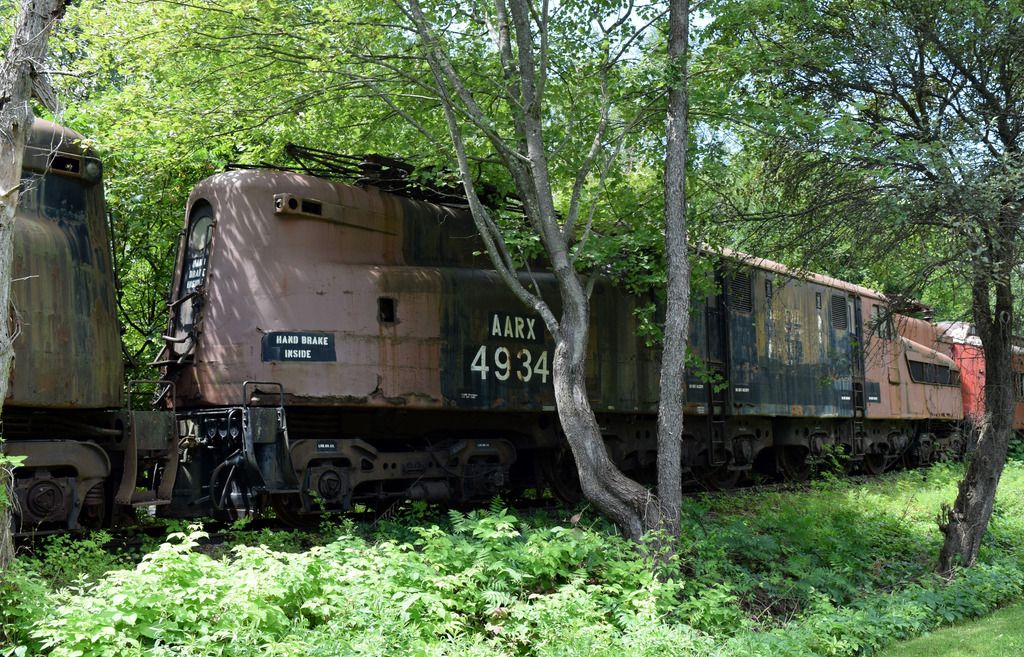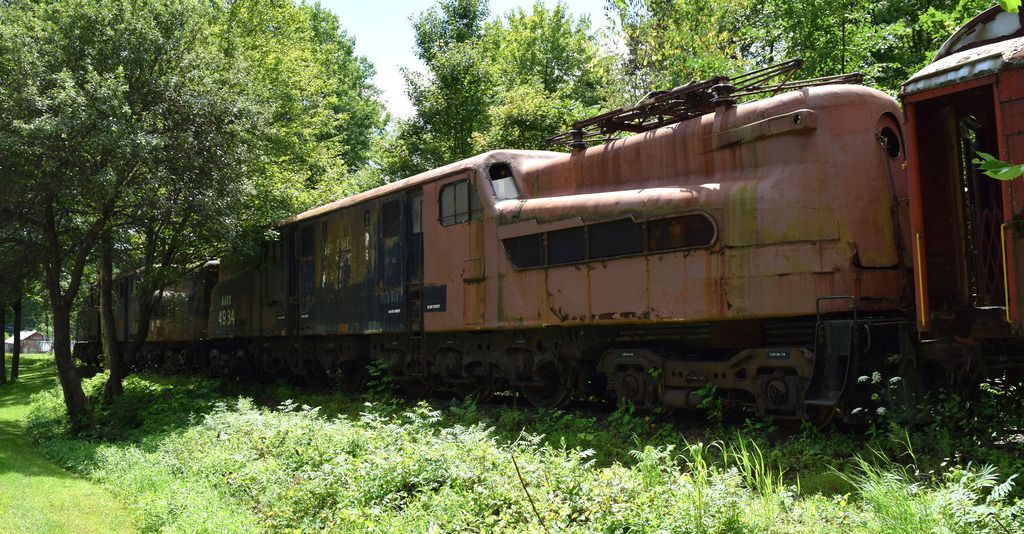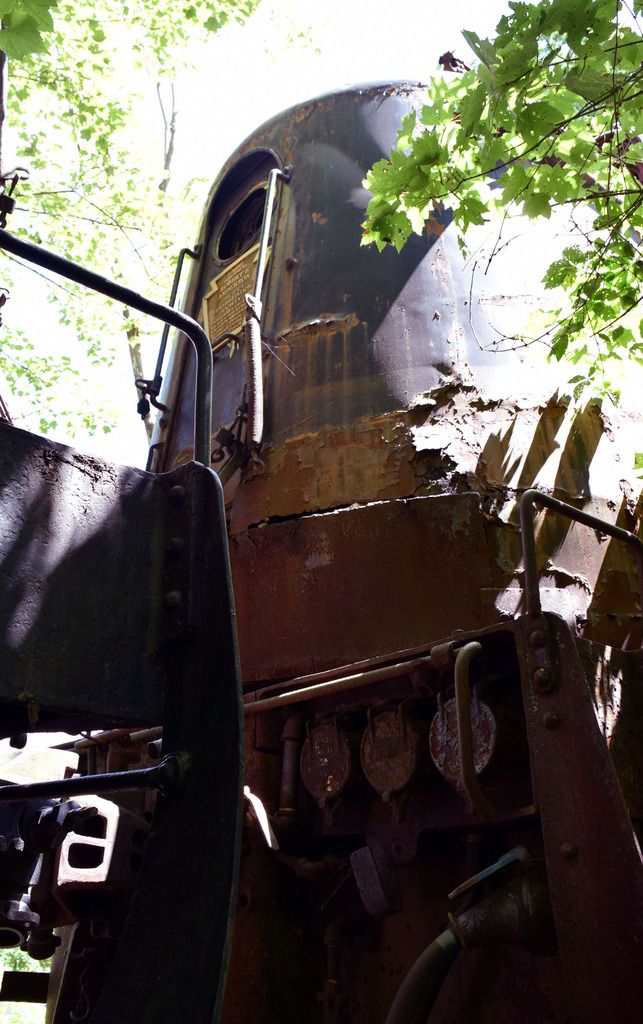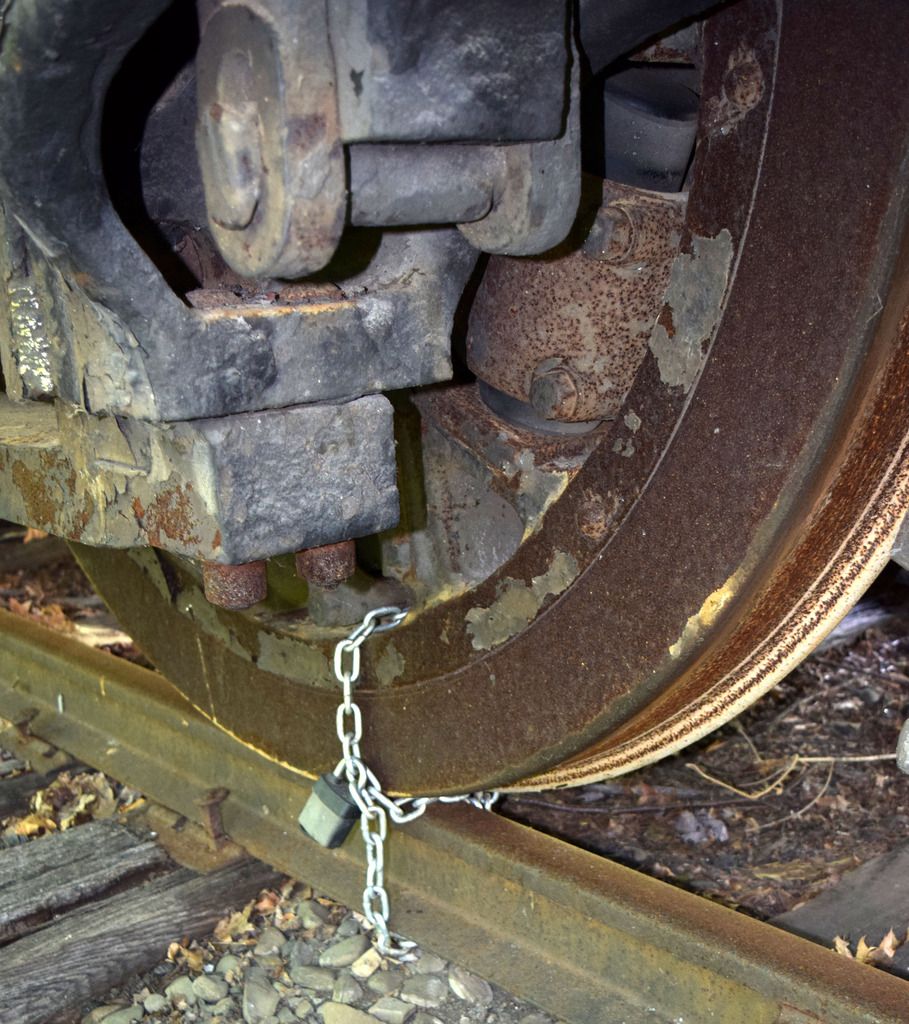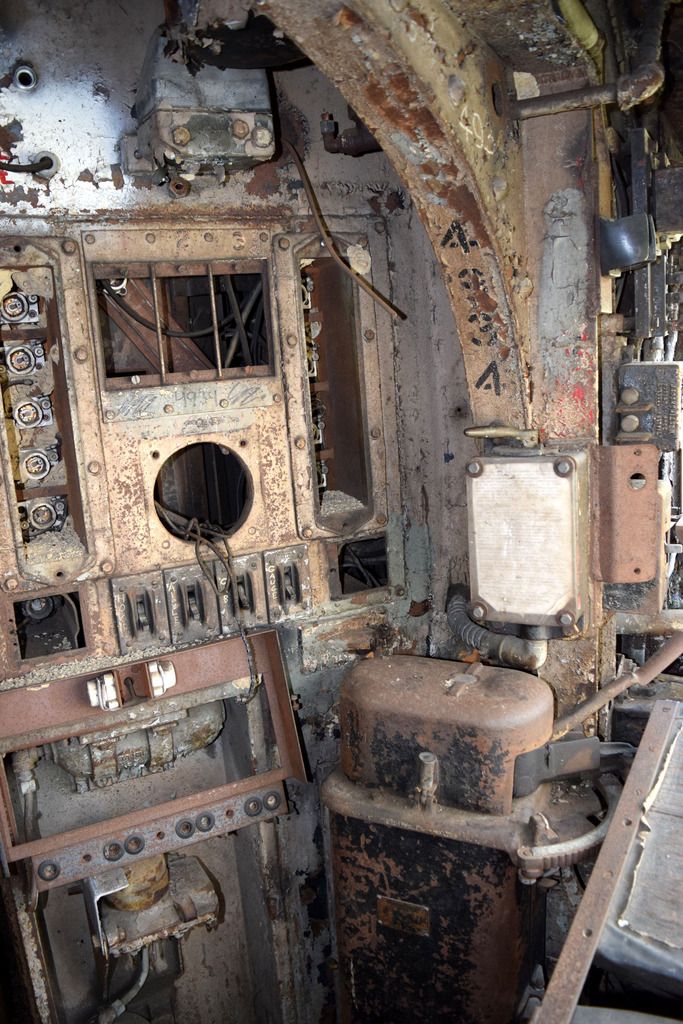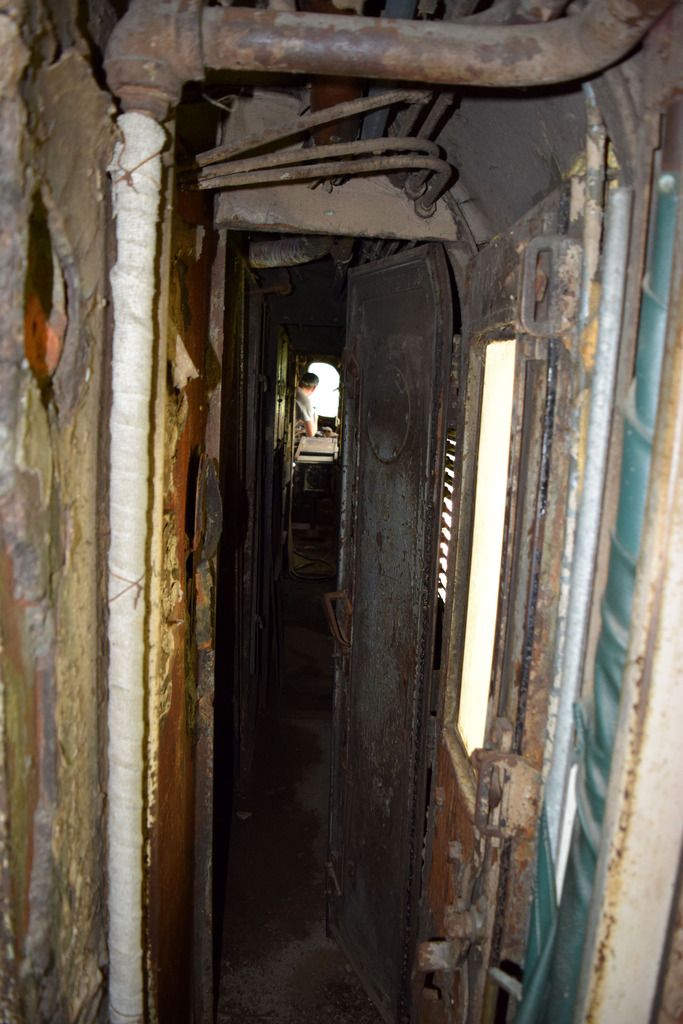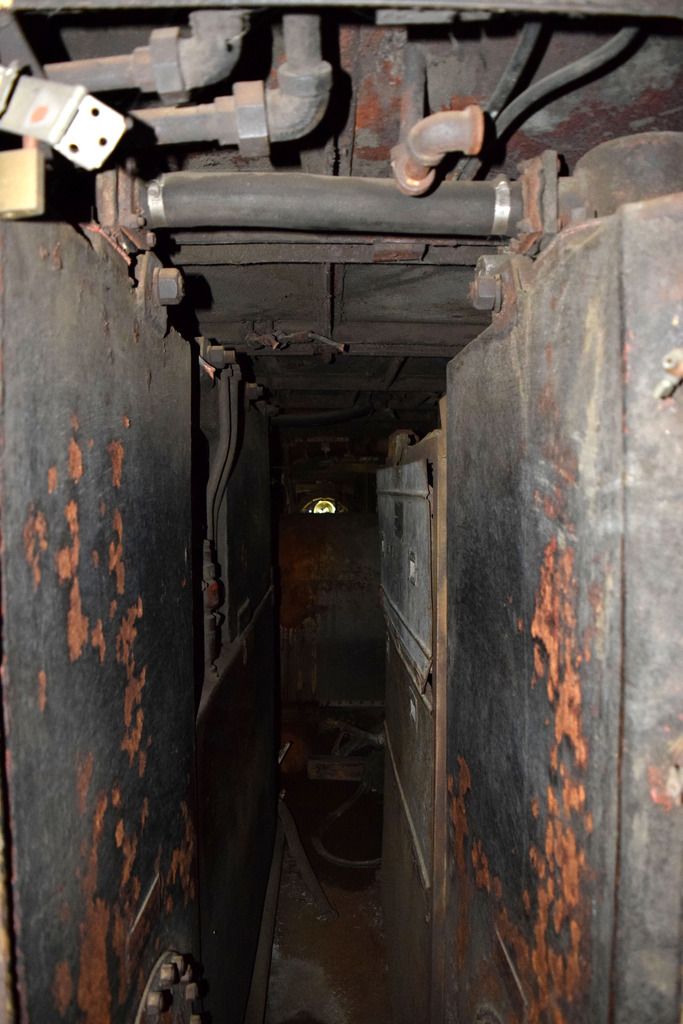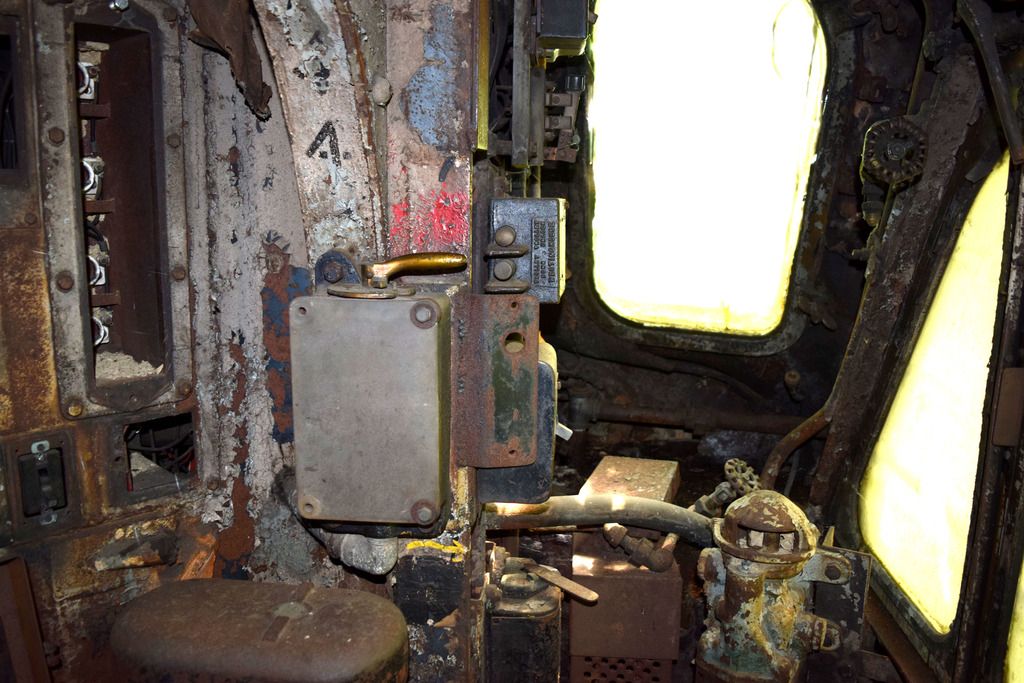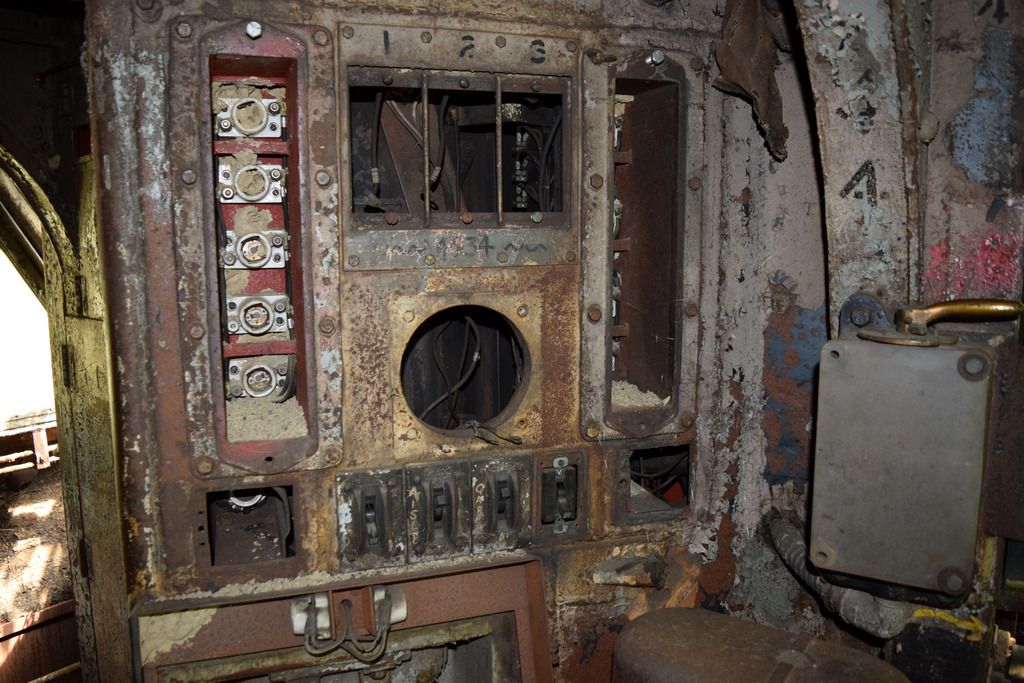 FWIW, I don't think we saved too many GG1's. I think too little planning went into what to do with them once they we saved. Too many people think a locomotive is "invincible", and once the doors are shut, nobody will enter them. The "after" needs to be planned in front of the "before".