---
You may have read about the missing Tuyere grate plate, stolen from MEC 470 and sold on eBay. An aluminum replacement copy has been offered to us by another preservation group, for the cost of the casting. We've requested the plate copyto complete the 470 cab to it's historic order. This will a $40 outlay.

Recently, New England Steam was alerted to the availability of an Ashton quadruplex brake gauge, an exact replacement for one destroyed by vandals while to locomotive was a park display. While our focus at this time is completing the shop building, because of the opportunity, we made the purchase. It turns out, the seller has a collection of other pieces which if functional, may replace many items destroyed on the 470.

The quadruplex gauge was an outlay of $400. We are hoping interested supporters will help in covering this expense, and potentially, the purchase of other cab fittings. Please consider donating either by Paypal or check, to help cover the quadruplex expense of $400, and the plate replacement. If we should receive funding in excess of the $400, it will be used solely to replace cab fittings. We will post pictures of those acquisitions as they are made.

We are making steady repair progress all the time. Our tender fund is being fed in small bites. We only await our contractor to erect the shop building. Skilled repairmen are working on restoration of significant locomotive parts. Your donations help us meet necessary repairs and restorations.

If you care to help, please send donations made by check to: New England Steam Corp., P.O. Box 302, Winterport, Maine 04496. You can find a Paypal link on our website,

https://sites.google.com/site/mainecentral470/donate .

Please note checks as "gauges".

You can also renew memberships or become a new member through the same link page.

All funding goes to the locomotive restoration. Donors of $100 or more receive our enamel "Restoration Support" pin.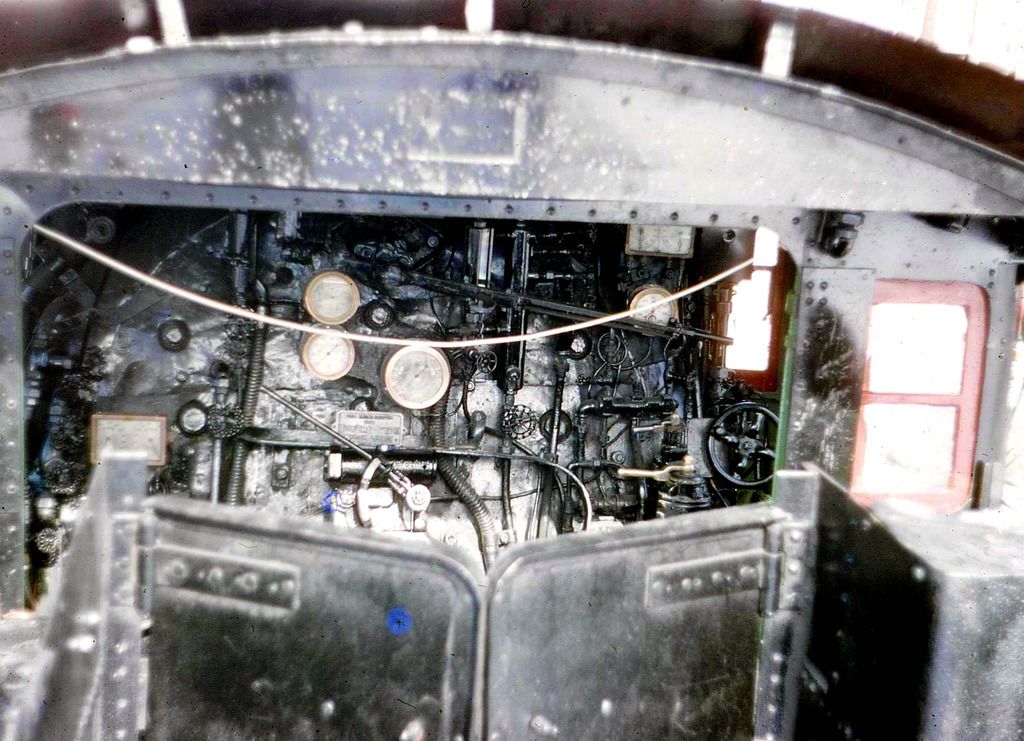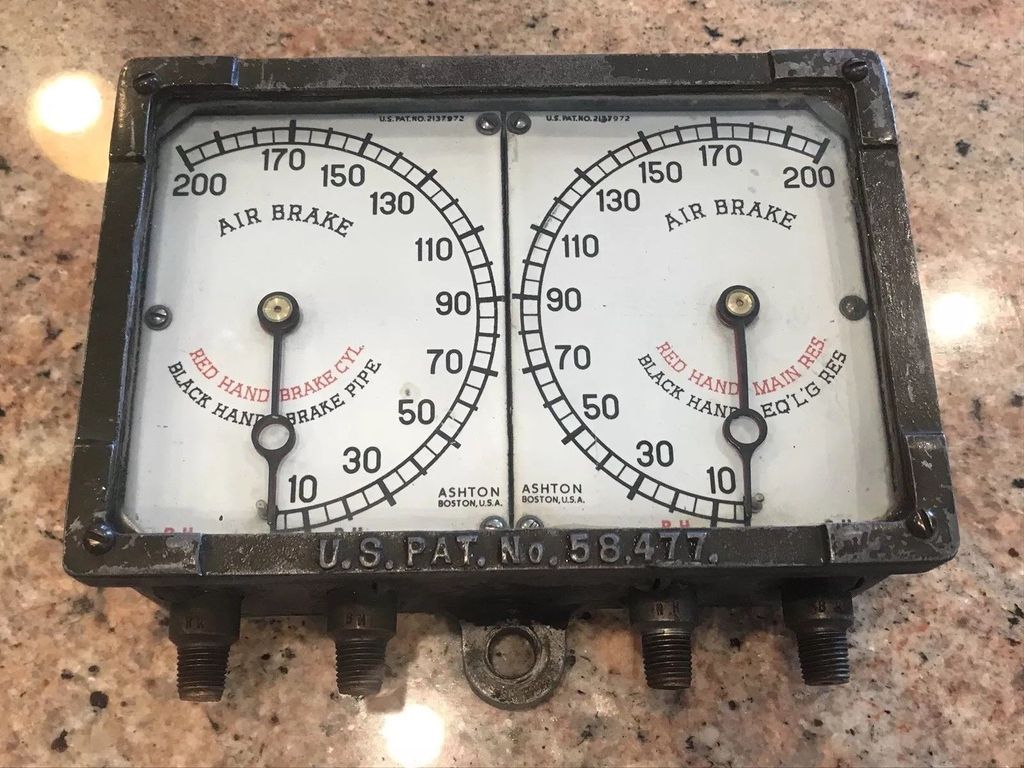 Thank you for your consideration of this appeal.