---
The weather has been great and the crews of Wasatch Railroad Contractors have begun work on the cosmetic restoration of Big Boy 4004 in Cheyenne, Wyoming. Please watch here as well as our social media pages for more updates. We can be found on Facebook, Instagram and Twitter. On a few occasions over the past couple of weeks, temperatures have reached the upper-50s and mid-60's during the day. Perfect for first phase work on the project.



Attachments:
File comment: Everything about this locomotive is big.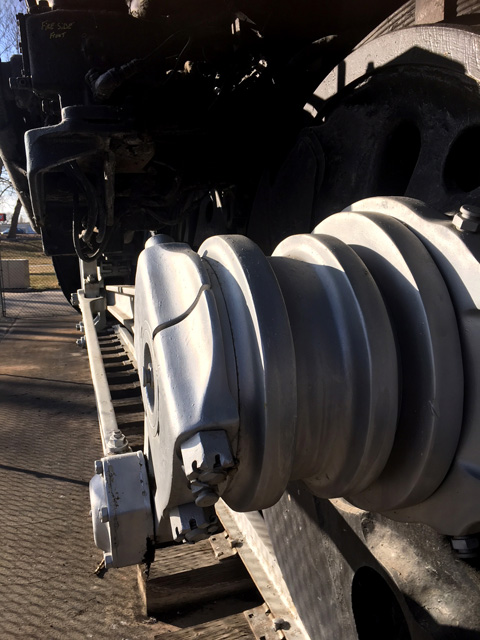 Eccentric-small.jpg [ 134.96 KiB | Viewed 1363 times ]
File comment: Brandon is not that tall... He is standing on a step ladder.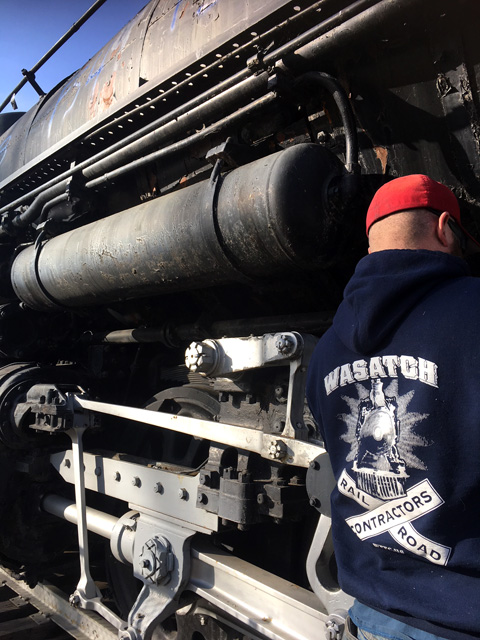 IMG_2688-small.jpg [ 166.01 KiB | Viewed 1363 times ]
File comment: No, Mr. CPD Officer, those are not vandals attacking a piece of city property in broad daylight, that's the WRC crew mapping out and marking the different sections of boiler jacket which will be removed when asbestos abatement starts. (Yes, the cops really were called on us yesterday, but we were able to explain the whole situation...)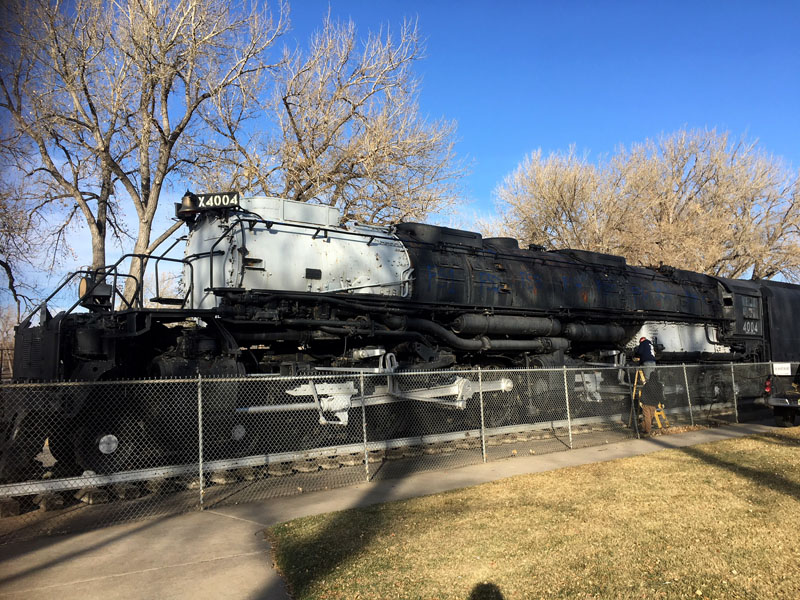 Big Boy Overview-small.jpg [ 212.43 KiB | Viewed 1363 times ]