If we're talking wild fantasy time here (which, lets face it, most of this is), I'd put forth building something much smaller and simpler.
Look at some of the crazy mid-19th century stuff, like the C&A's "Monster".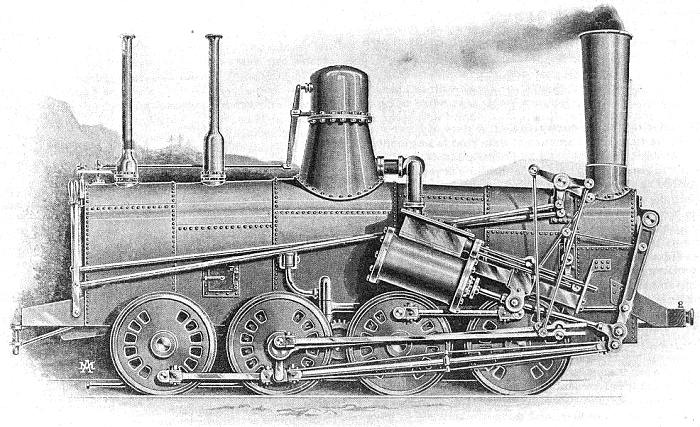 Or, if you
must
have a cab, the rebuilt version.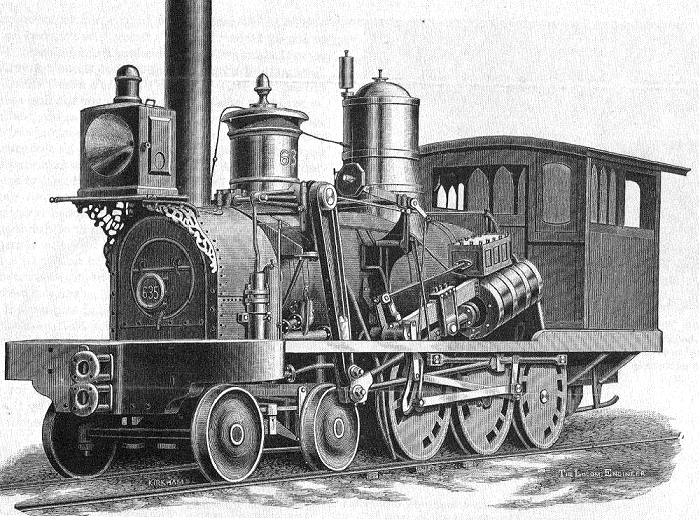 I'm only half kidding though. This type of thing are simpler to build, operate, maintain, and will definitely be attention getters and are noticeably missing from the current operable steam engine scene.