---
Needed, Aluminum Window



Needed, Aluminum Window as used for the Bathroom Window on Cabooses produced by (International Railway Car Company, of Kenton OH) examples of this would be modern steel C&O wide-vision and bay window Cabooses as well as others who used this maker of Caboose.
The following links are to example pictures of Cabooses with this smaller Bathroom window as needed: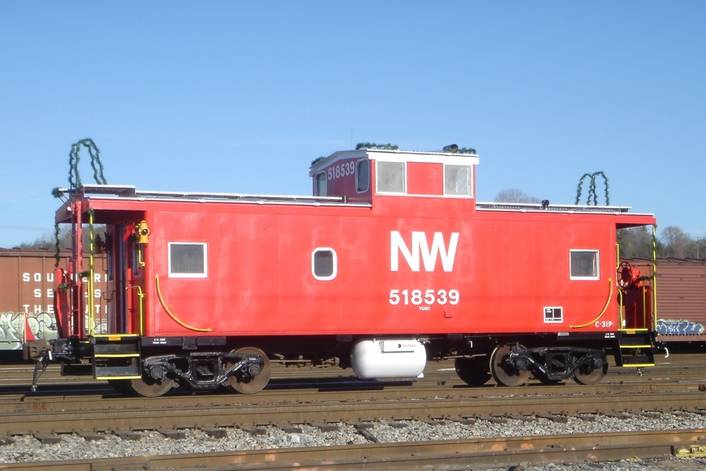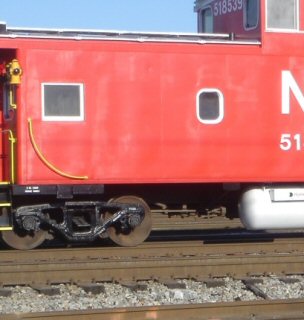 The Windows Dimensions are 18-1/4" by 22" this is for the outer most edge of the aluminum frame and the corners are rounded, this Window screws to the car body.

These Windows were used as the Bathroom window and is a smaller oval window found on one side of the car marking the location of the Bathroom inside. The Bathroom Window is smaller in size than the end or cupola windows found on the same cars. Even though C&O Cabooses are the majority of the pictures I show, many many railroads sporting modern steel Caboose like the UP, MP, ATSF, had Cabooses with this notable window. Good money will be paid for one or more if available of these windows to permit the proper restoration of Cabooses currently undergoing rebuild at our area museum. Currently only one frame is needed but more than one is welcome. Also glass and gasket is not important as these are locally available, we only need the original frame/s. If you have a frame or feel you can help please contact me via the following:

PM, reply to this message/AD or the easiest way and write me directly at my E-mail:
Pullmanpolo@hotmail.com

I check my e-mail daily and look forward to anyone who can help in our restoration efforts.