---
Forwarding this message on behalf of a friend:

FOR SALE OR TO A GOOD HOME

The bridge dates to the early 1930's and was originally located over the Southern
Pacific Railroad tracks on the West side of Reno, near Keystone Avenue, MP 238.42.

(See attachment for pictures of the original location and present location)

The bridge is located at 675 East Main Street, Fernley, Nevada

Make an offer, first come first served. The bridge is "As Is Where Is".....
The new owner accepts full responsibility of liability for and moving of the
bridge to it's new location.

-----
If you have any interest, contact me via this website and I will forward the owning organization's information.



Attachments:
File comment: NOTE: Caboose and signals not included with signal bridge.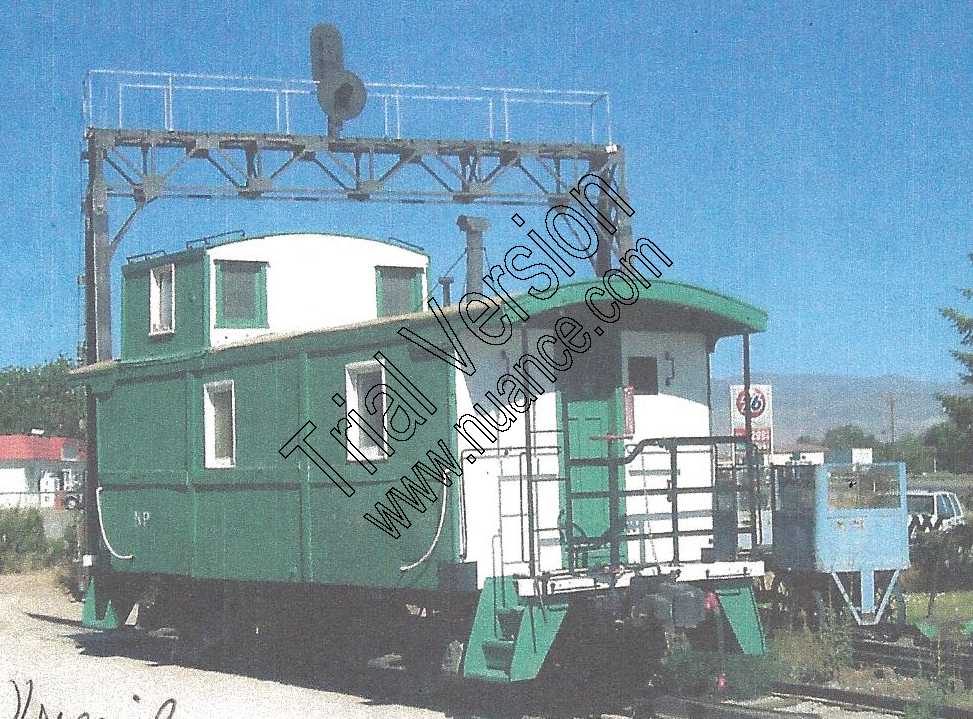 CIRCA 1930's SP RR signal bridge.2.jpg [ 110.59 KiB | Viewed 1993 times ]